Aecho

Reveal TM

This Personal App provides you with psychological and emotional insights. It lets you see psychological, emotional, well-being, social, and performance skills that you may not even be fully aware of. You can track weekly, monthly, and yearly changes seeing the impact of activities, environmental and social changes on yourself and your well-being.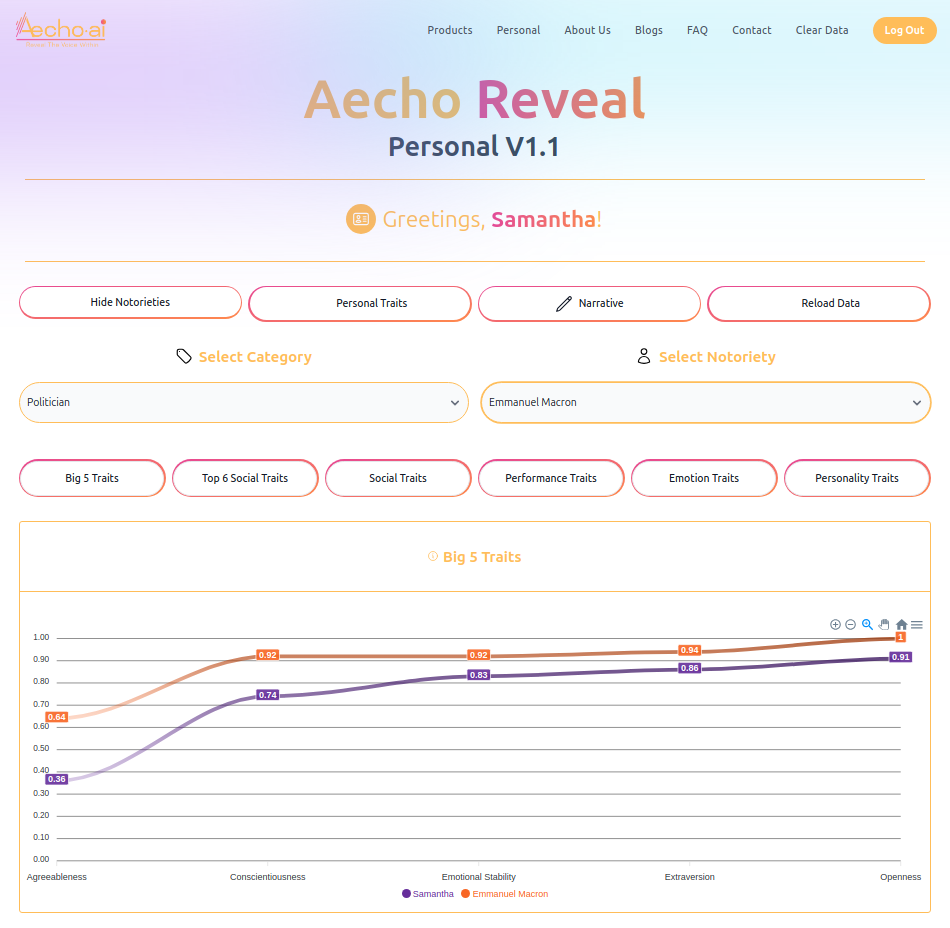 For personal use

No setup, or hidden fees

Recharge credits at a cheap rate

Discounts on bulk credit purchases
Aecho

API TM

Aecho API is all about letting you use Aecho as you see it. We offer Aecho API in three tiers - Personal, Business and Plus, each catering to a particular tier of need. With Aecho API, you can now not only get superpowered human insights, but also build on it to suit your requirements. Stay updated with us for more information on the pricing and detailed descriptions.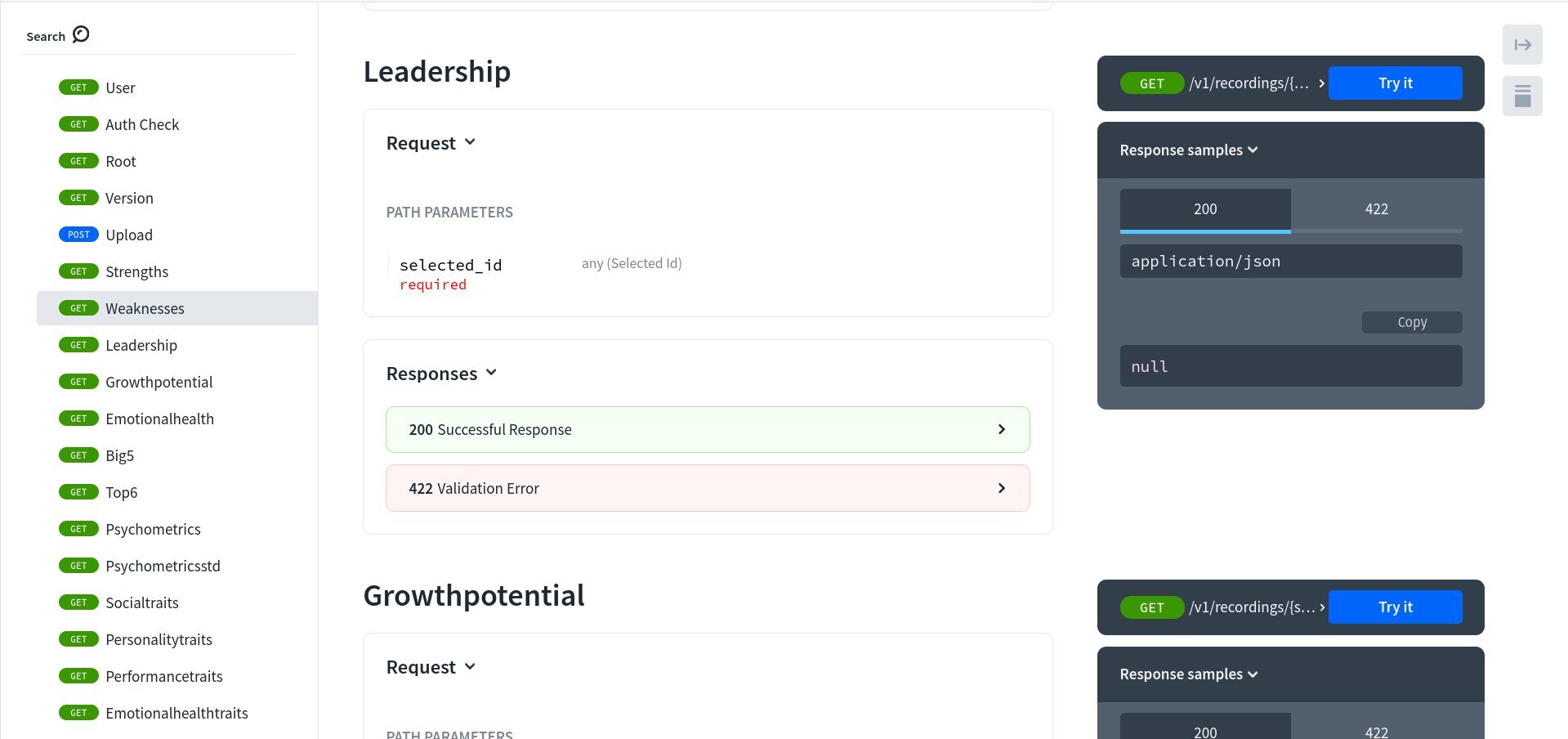 Multiple options for all use cases

Dynamic pricing

Premium support from Aecho

Multiuser deployments
Aecho

X [Enterprise]TM

Any company, organization, or educational institute can monitor and track the performance and well-being of their teams or members over time, allowing decision makers to see trends, gauge the effectiveness of policies and other institutional changes and ultimately avoid negative impacts. Aecho X empowers you to do more.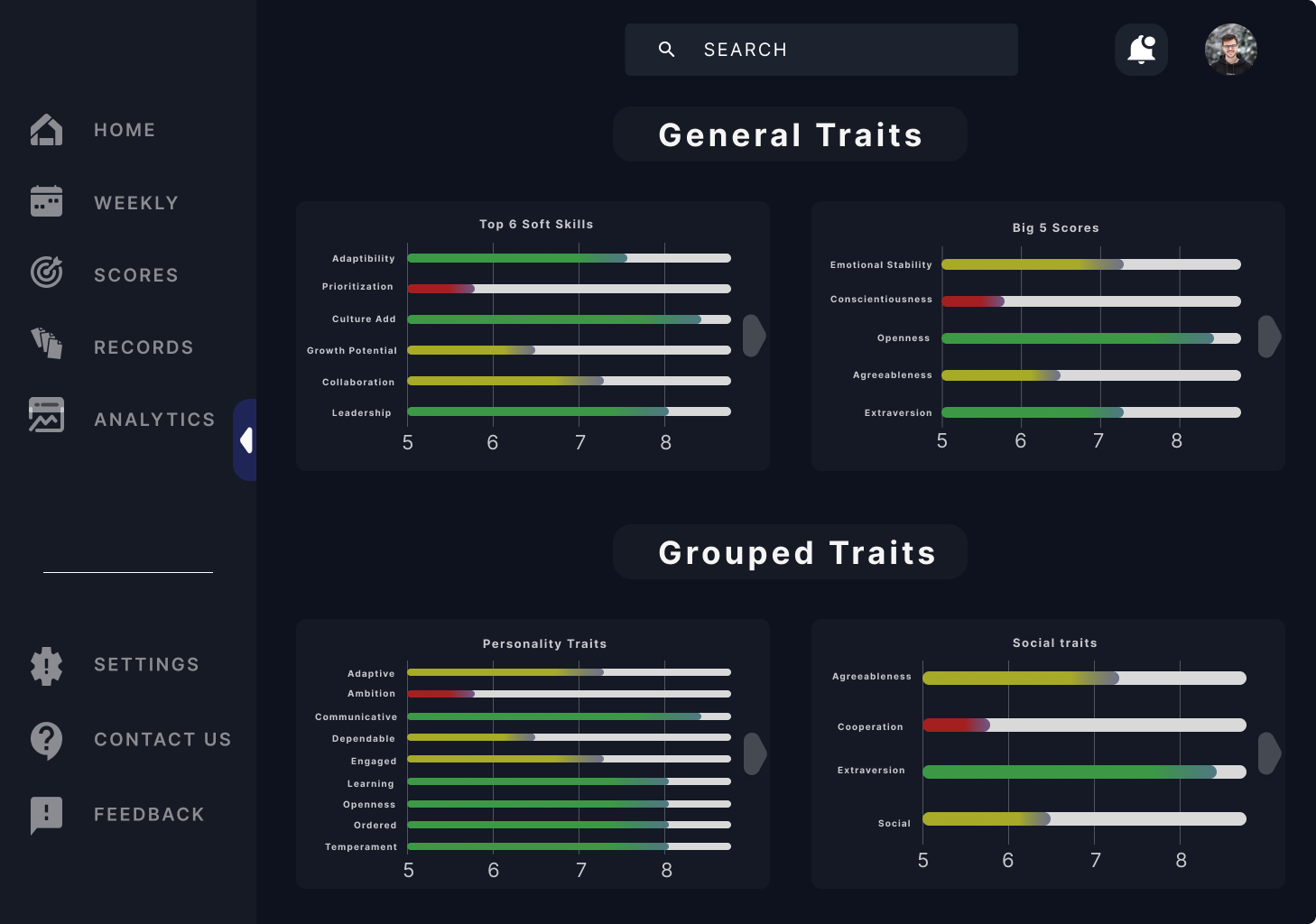 Perfect for businesses & education

Get full access to everything

Team size:

Depends on tier

Supports departments & classrooms